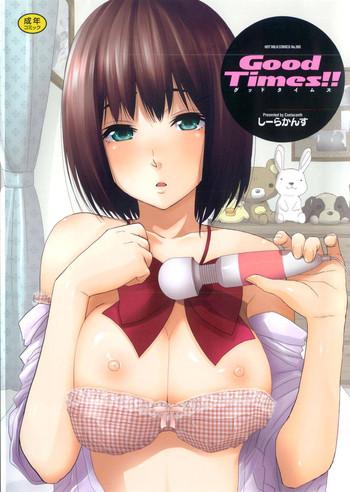 [しーらかんす] Good Times!!
317
201 pages - Uploaded
#84248 - I slipped two fingers under the elastic band of her sky blue panties and slid them around to her hips. This was several years ago now, but is as true as I can make it. It was Friday and I wanted to be done for the weekend.