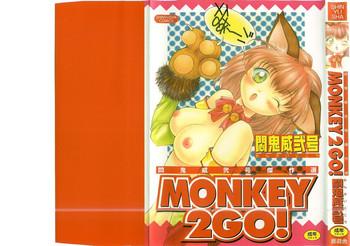 [悶鬼威弐号] MONKEY 2 GO!
14
207 pages - Uploaded
#105656 - Mike said, Ah, come on, Julie! These were probably taken at the lodge. She has a hold of his cock and is, apparently, trying to aim it. His body blocked the view of her head and shoulders, but Harry was on his knees behind her, apparently doing her doggie style.