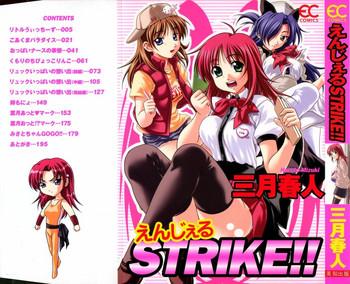 [三月春人] えんじぇるSTRIKE!!
44
195 pages - Uploaded
#15137 - They glanced towards it seeing scavengers were gathering to eat whatever they left behind them from their meal. They were unbothered by the other animals watching them from the bushes. You were once human you would not know the extent we feel this in us, it is part of who you are now Gregor.